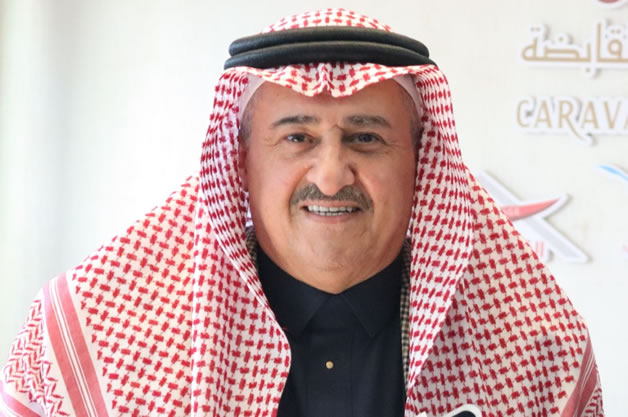 Member of Directors
Chairman and Founder: Mr. Fouad Al Ghorayed
Vice-Chairman of the Council: Mr. Rakan Fouad Al Ghorayed
Board Member: Mr. Turki Fouad Muhammad Al Ghorayed
Who is the Founder?
The founder is Mr. Fouad Al Ghorayed from the residents of Tabuk, a master's degree in science, business administration, and international marketing relations from Eastern Washington University, USA.
He held several positions in SABIC as a sales manager, regional manager for Middle East sales, and a member of the board of directors from 1986 to 1999.
He worked on the establishment of Naba Tabuk Company in 1998 AD and founded the group of companies of the Caravan Holding Group, He held many positions in the governmental and private sectors during the period between 2000 till now, in addition to being a general manager and chairman of the board of directors of Naba. Mr. Fouad Leads an ambitious professional team to achieve the strategic objectives of the organization.